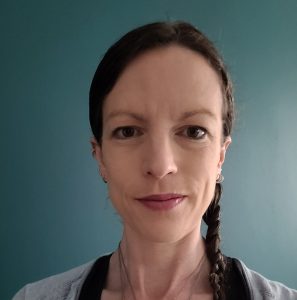 Witherslack Group & Independent
B Sc, PG Cert Ed, DEdPsy.
Chartered Educational Psychologist (British Psychological Society)
Health Professionals Council registered professional
After graduating from the University of Wales, Bangor with a degree in Psychology, Rachel worked as a Learning Support Assistant and Holiday Club Coordinator before completing her PGCE in 2004.
Rachel began her teaching career in a specialist secondary school provision for children with severe and profound learning difficulties, including social and emotional difficulties and autism. She later went out to take up a post with Buckinghamshire County Council as an Assistant Educational Psychologist before completing a Doctorate in Educational Psychology with the Institute of Education in London, working within the Camden Borough and Hertfordshire Educational Psychology Service.
Rachel completed the Therapeutic Storywriting Training with Trisha Waters whilst a Trainee Educational Psychologist working in Luton. She has used the approach within her role as a Chartered Educational Psychologist and undertook further training with Trisha Waters in 2012 to become an Accredited Trainer for both Therapeutic Storywriting Groups and Story Links. Therapeutic Storywriting groups begin with a short mindfulness exercise and Rachel is also a qualified mindfulness practitioner
Rachel worked for Durham County Council's One Point Service as an Educational Psychologist and she co-coordinated the role out of Therapeutic Storywriting within the area.
Rachel recently worked as an Educational Psychologist for Gateshead LA and currently works for the Witherslack Group of schools within an integrated therapeutic community supporting young people who have experienced developmental trauma. She also works in an independent capacity.
Publications
Dann, R (2011), Secondary transition experiences for pupils with Autistic Spectrum Conditions (ASCs). Educational Psychology in Practice, Volume 27, Number 3 , pp. 293-312(20)