We are committed to:
Continuous development for SEND professionals
Professional development for those supporting pupils with emotional and behavioural difficulties.
Use of story metaphor for emotional containment
Animal stories and fantasy metaphors within the literacy curriculum to support emotional wellbeing.
Improving attachment and confidence
The reasons for the effectiveness of the interventions and what the research has to offer to pupils, parents and professionals.
The Centre was founded in 2002 by Dr Trisha Waters who developed the Therapeutic Storywriting Groups and Story Links models with the aim of helping teachers to support pupils' emotional wellbeing while also developing their literacy skills.
Dissemination and research into the impact of the interventions has been supported by the South-east Region SEN partnership (SERSEN), the Training and Development Agency for schools (TDA), the Esmee Fairbairn Foundation, the University of Chichester, the Department for Education and most recently YoungMinds in Schools, the educational branch of the YoungMinds charity.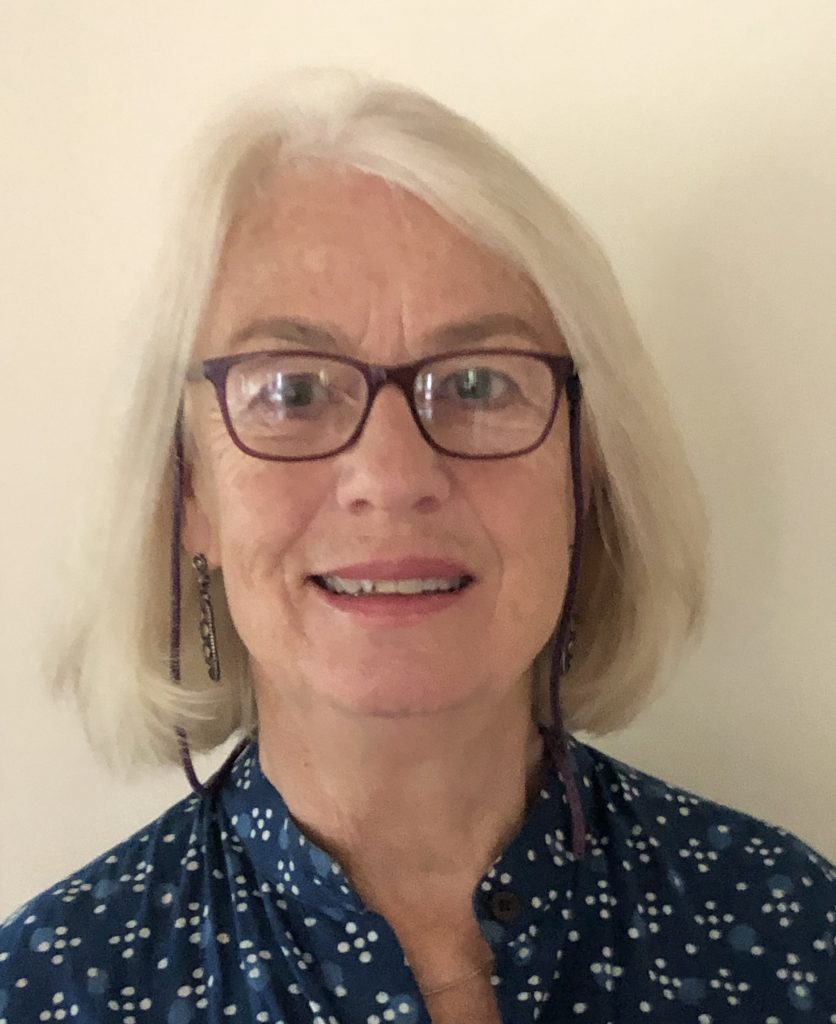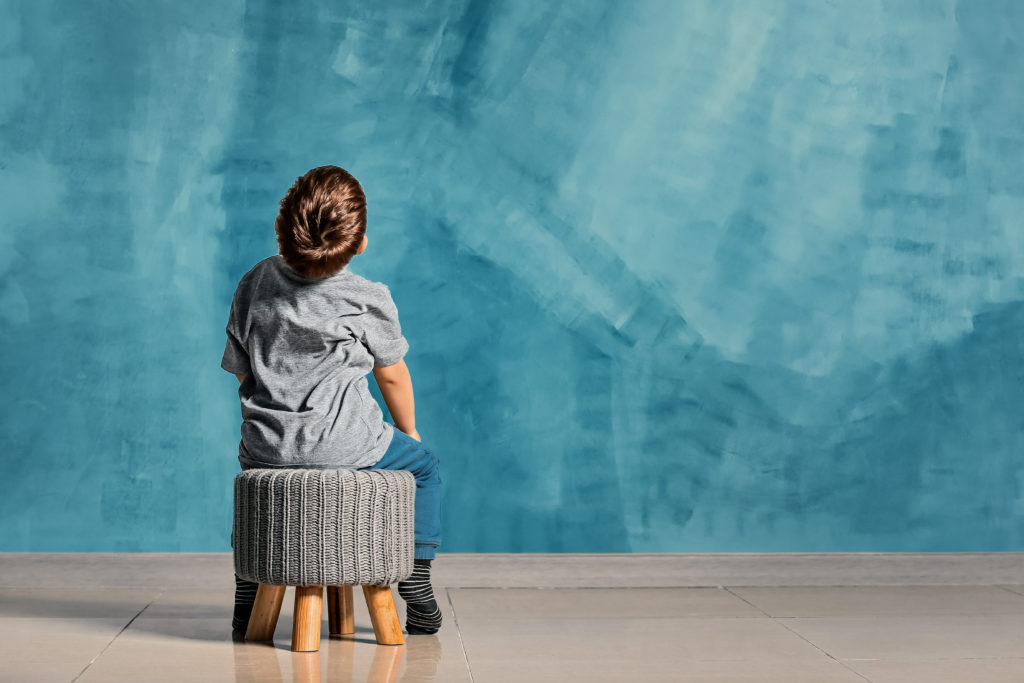 Mission statement
We are committed to deepening education professionals understanding of the link between emotional and cognitive development and to supporting evidence-based research of the educational interventions we provide.
How we work
We provide training courses for educational professionals in the UK, delivered by our accredited trainers. We also offer a Training-for-Trainers programme to Local Authorities wishing to disseminate the models in their locality.
Intellectual Property
In order to maintain fidelity to the original models, the Centre for Therapeutic Storywriting holds the copyright for the following:
Therapeutic Storywriting Groups © Centre for Therapeutic Storywriting 2003
Story Links: working with parents of vulnerable pupils © Centre for Therapeutic Storywriting 2009
The right of the Centre for Therapeutic Storywriting to be identified as the author of this work has been asserted in accordance with the Copyright, Designs and Patents Act 1988.
Viewers are free to download materials to use in non-profit making educational activities provided authorship is acknowledged.
Centre for Therapeutic Storywriting is the trading name of Therapeutic Storywriting Ltd. Company registration number 8464991.