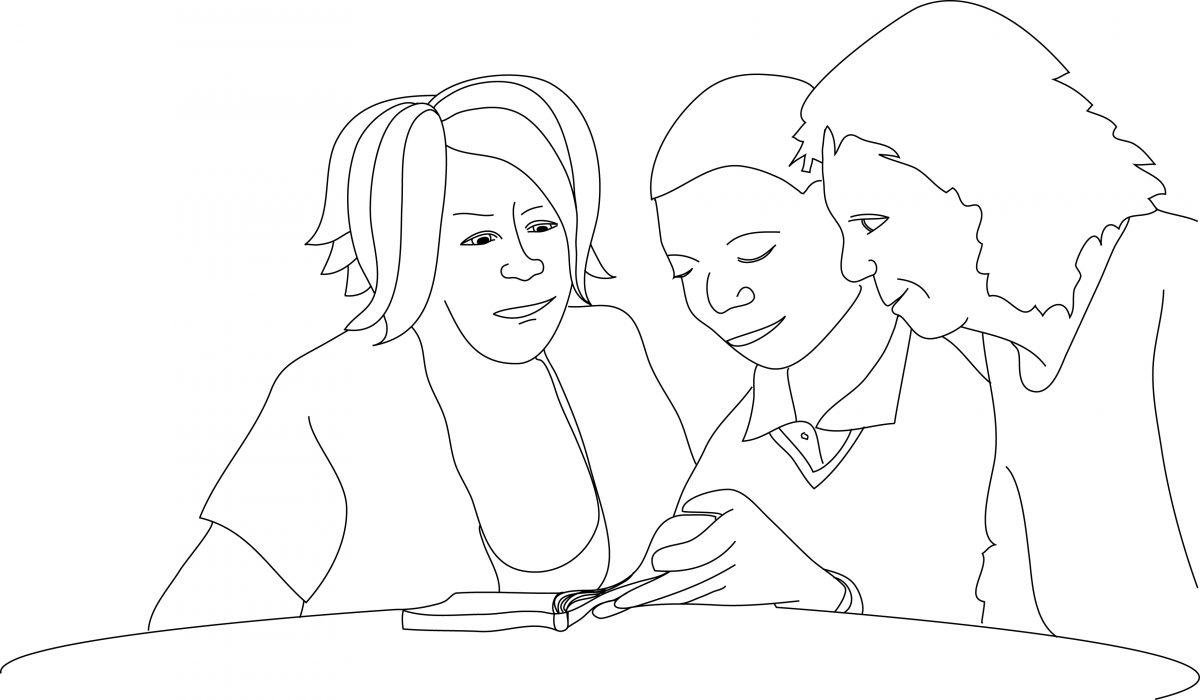 Supporting distracted and disengaged pupils
Therapeutic Storywriting Groups use the metaphor in stories to support children whose emotional and behavioural difficulties are getting in the way of their learning.
The intervention is delivered by educational professionals who have attended the 3-day training Setting Up Therapeutic Storywriting Groups.
The Groups are for 6 pupils aged 7-13 years, run for 10 sessions and each session lasts for 1 hour.
Giving voice to the inner world
Therapeutic Storywriting is a creative way for SEN teachers to support children with emotional difficulties and academic literacy at the same time.
By working with the metaphor in stories – co-invented by both by the child and the teacher – emotional issues are addressed in a way that does not overwhelm the child.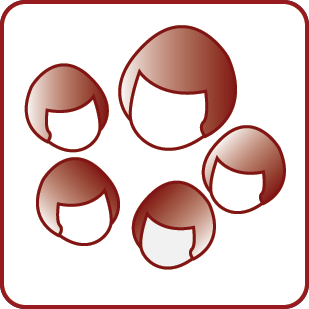 Many children with emotional difficulties, who may find it hard to stay on task in the classroom, can suddenly become completely focused and motivated when storywriting.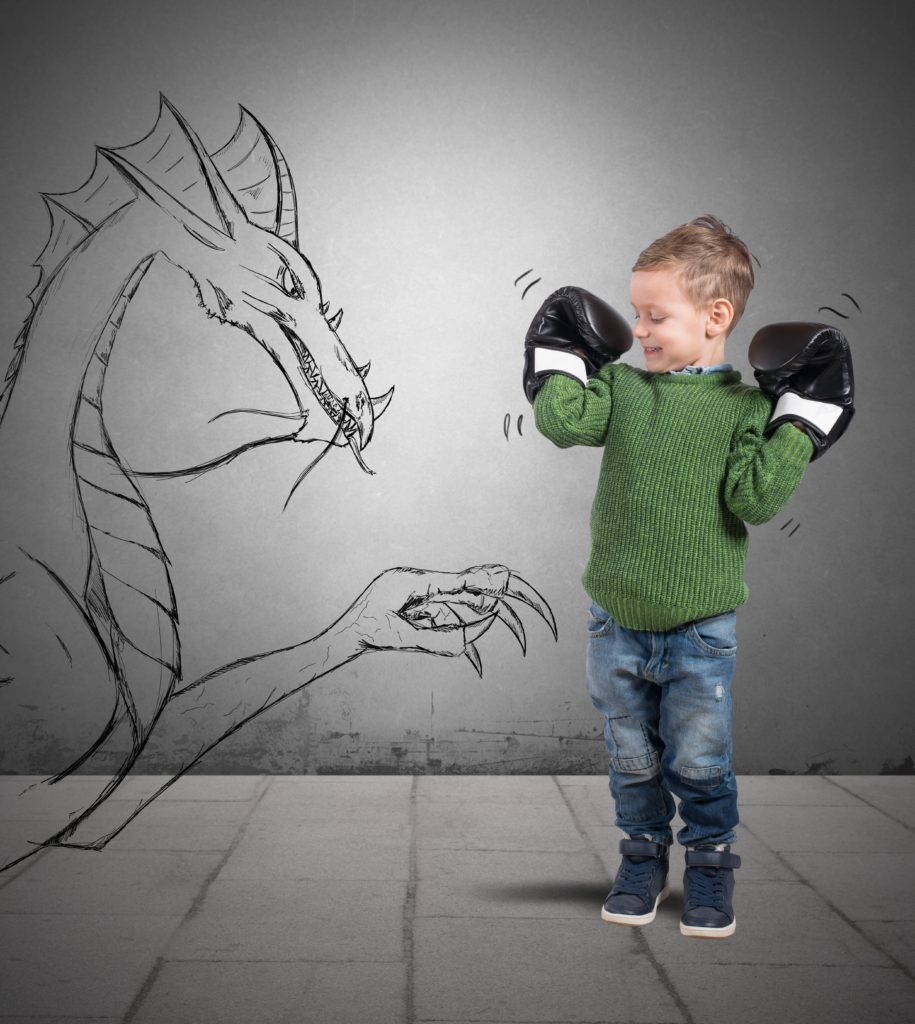 Train to deliver Therapeutic Storywriting Groups Intervention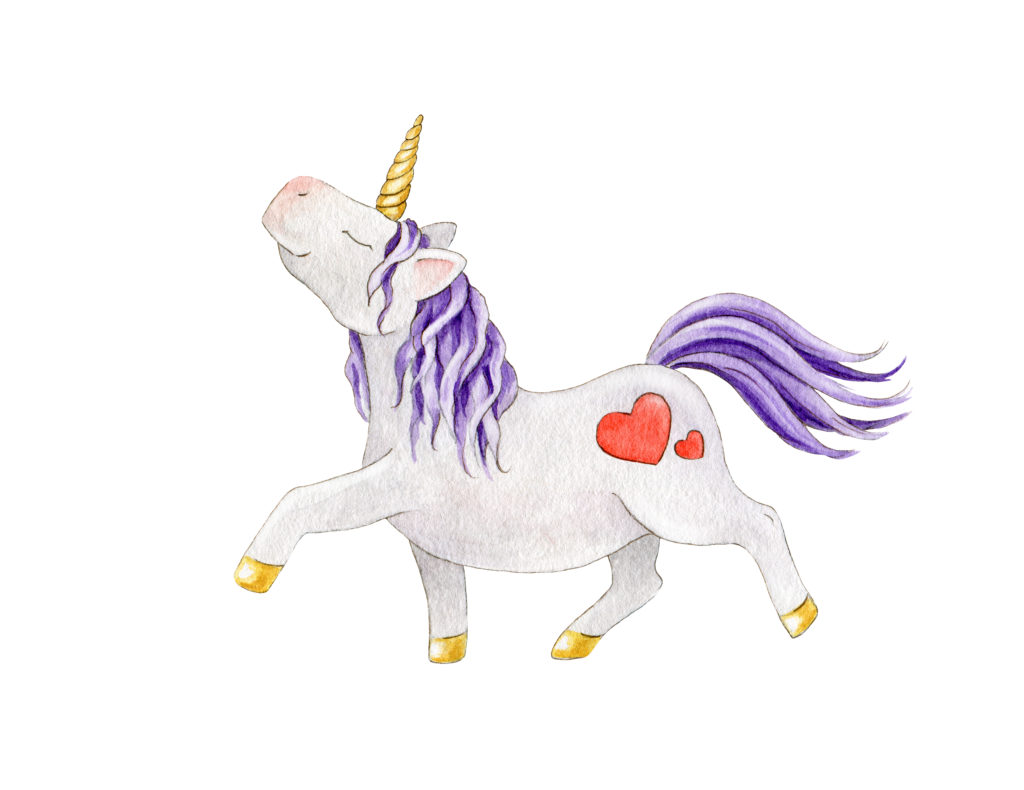 Course content
relationship between emotional and cognitive development;
the emotional significance of story metaphor
active listening in the context of story work
set up and delivery of the 10 week Therapeutic Storywriting intervention
Target group
SEN teachers, SENCOs, inclusion support teachers & school counsellors supporting pupils with BESDs at KS 1 & 2.
Course duration:
3 days over several weeks with various start dates
Support materials:
Therapeutic Storywriting Groups
Open to all
Wednesdays: 14 Sept, 5 Oct, 19 Oct 2022 (fully booked)
Time: 9.30am – 3.30pm | Cost: £495
Fridays: 30 Sept, 21 Oct, 18 Nov 2022
Time: 9.30am – 3.30pm | Cost: £495
Tuesdays: 20 Sept, 25 Oct, 15 Nov 2022 (Australia)
Time: 8.30am – 2:30pm (Aus) | Cost: $900 (Aus)
or email: admin@TherapeuticStorywriting.co.uk
For LAs
Hants & IoW professionals only
Wednesdays: 18 May, 8 June & 29 June 2022
Booking: caroline.rees@hants.gov.uk
Research commissioned by the South-east Region SEN partnership shows that Therapeutic Storywriting Groups help pupils to process difficult feelings, develop social skills and improve pupils' engagement with writing.
Therapeutic Storywriting Groups have been introduced into over 35 LAs in England and are a DCSF example of good inclusive practice (SEN IMPACT: Case Study 14).