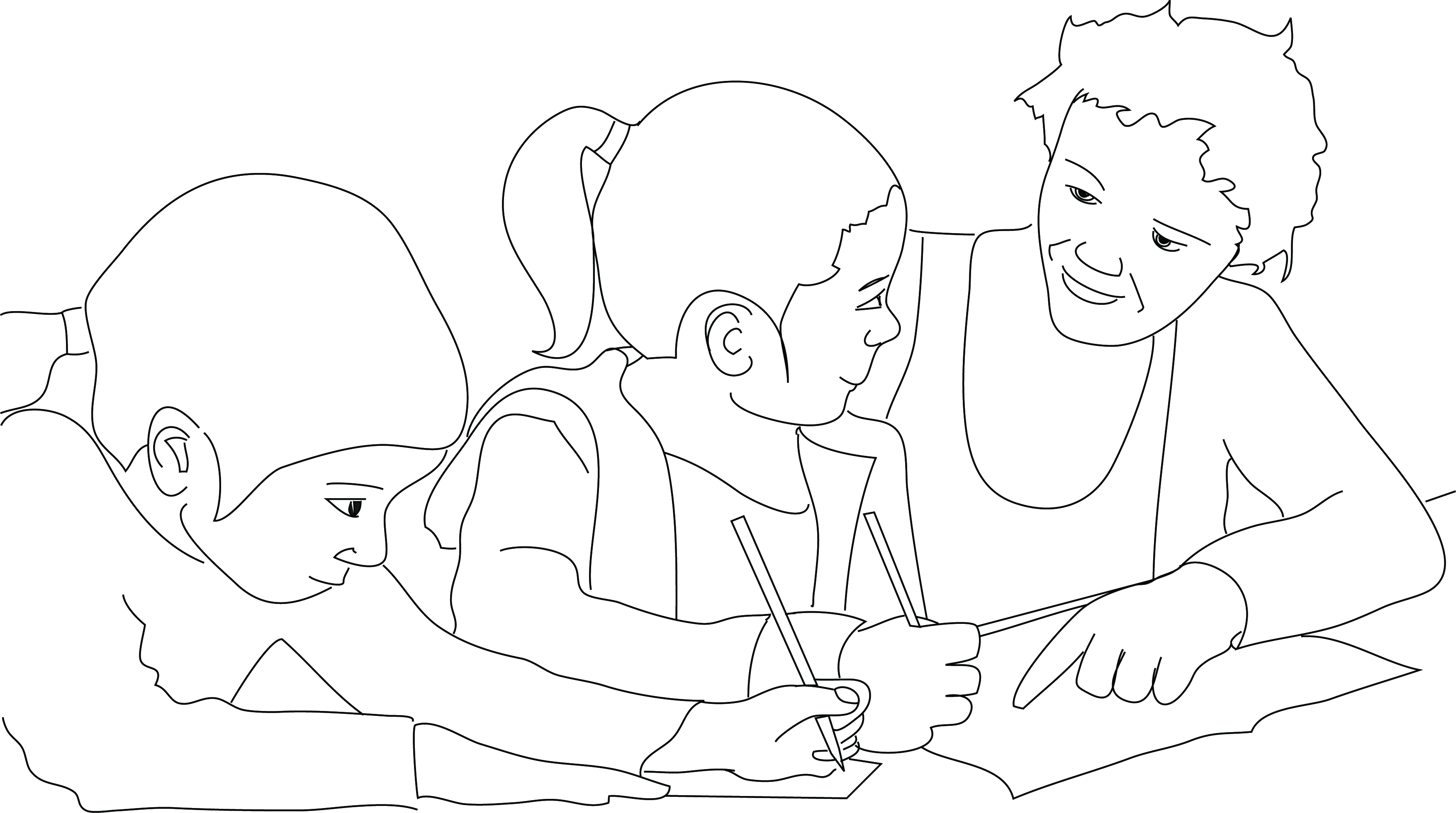 Stories to support pupils' emotional literacy and academic skills
FOR educational professionals
The Centre for Therapeutic Storywriting promotes the use of Therapeutic Storywriting by educational professionals supporting the mental health of pupils in schools.
We do this by delivering training to educational professionals, conducting evaluative research, providing online support and delivering a Train-the-Trainer programme.
Schools in more than 40 Local Authorities in England have introduced the Therapeutic Storywriting programme.
Therapeutic Storywriting is a therapeutic teaching model that uses the educational curriculum as a therapeutic context. It does not require educational professionals to become therapists but rather to bring psychological-mindedness to their work in supporting pupils with severe behavioural emotional and social difficulties.
Pupils will generally be on the SEN register as requiring support for their mental health. They are selected because emotional anxiety is getting in the way of their learning. Pupils may or may not have literacy levels below that of their peers.
---
Dr Trisha Waters introduces Therapeutic Storywriting via the SENDcast podcast:
Therapeutic Storywriting Groups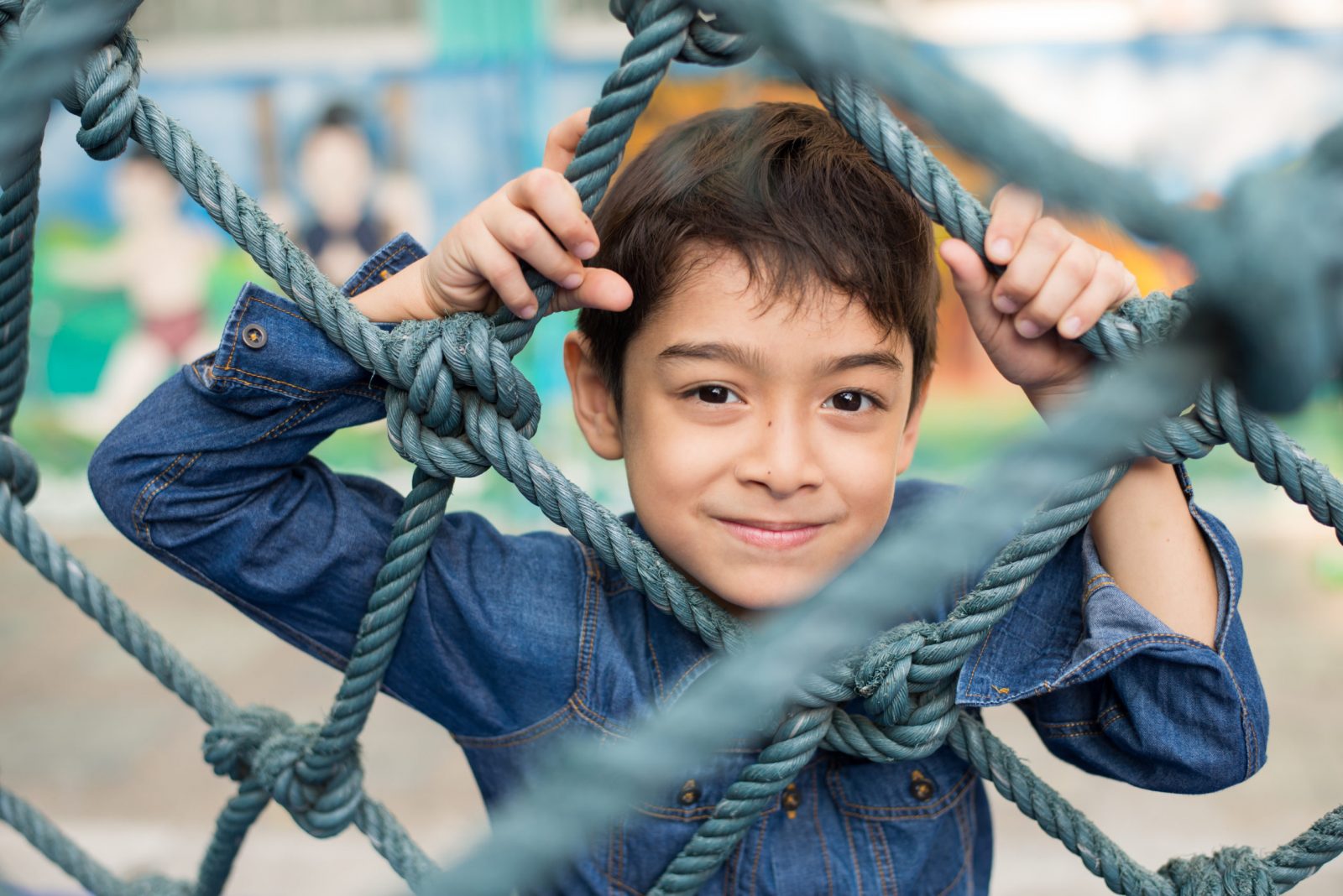 Testimonials
From our blog
Wednesdays: 24 Jan, 7 Feb, 6 March 2024 3-day online training for SEND specialists working with groups of 6 pupils to support mental wellbeing. Research shows the intervention improves emotional resilience while developing writing skills. Training days are spaced out to allow supervision of case studies on Days 2 & 3. For more information contact…