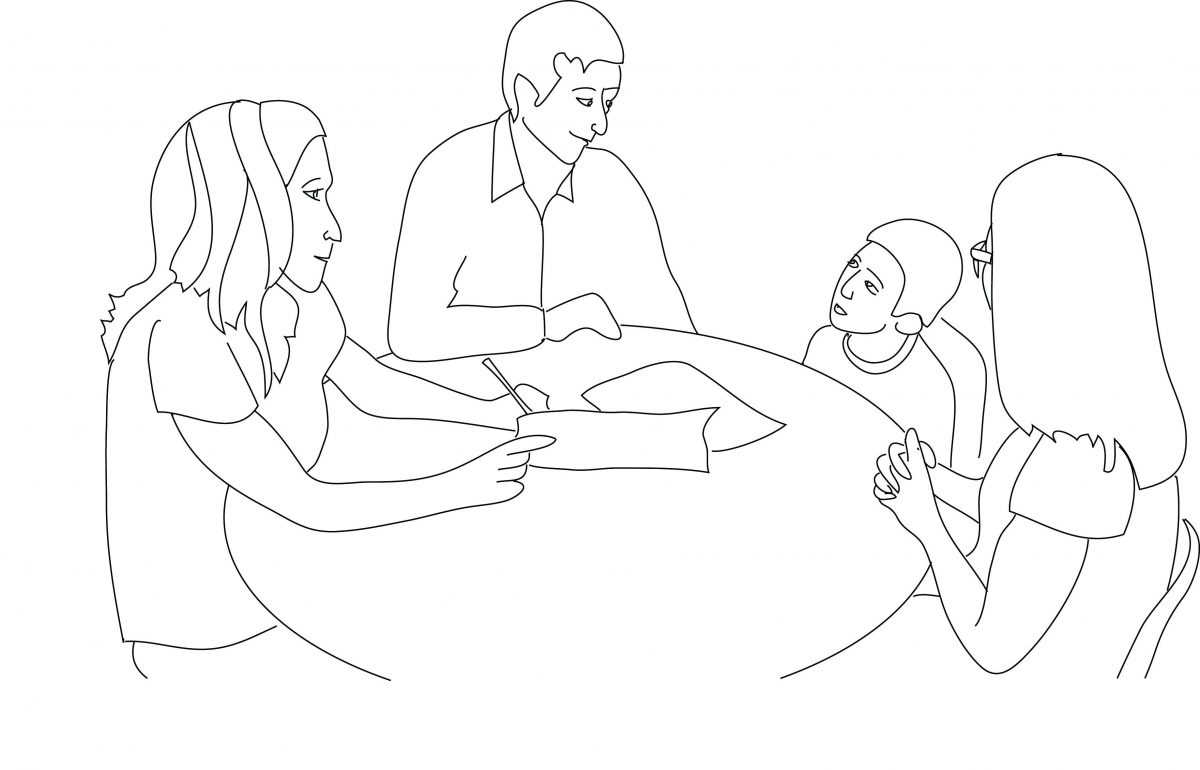 Working with parents of vulnerable pupils
Story Links is a more specialised extension of Therapeutic Storywriting Groups and includes work with parents of vulnerable pupils.
For many of these pupils the emotional difficulties that are getting in the way of their learning are related to attachment difficulties. Story Links uses therapeutic storywriting to address behaviour issues, support positive attachment and improve pupils' reading.
It is a solution-focused systemic programme delivered in weekly sessions in which the parent/carer and the child are facilitated to co-create a story which is then used as the child's reading text during the week.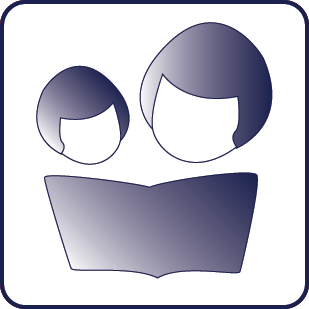 The Story Links intervention involves pupils, parents and teachers in the co-creation of stories that address the pupils' behavioural, emotional and social difficulties.
For some pupil's it may be their behaviour that gives rise to concern in school. However, these pupils may also have underlying emotional difficulties that can be related to attachment difficulties with their parents or carers. It is for this reason that the involvement of parents is a central aspect of the intervention.
The opportunity to express their internal world through story metaphor can be beneficial for all children but especially so for emotionally anxious children whose own life 'story' may have been a particularly painful or complicated one.
Story Links is wave 3 intervention with individual pupils and their parents, and focuses on developing emotional literacy alongside reading skills.
Train to deliver the Story Links Intervention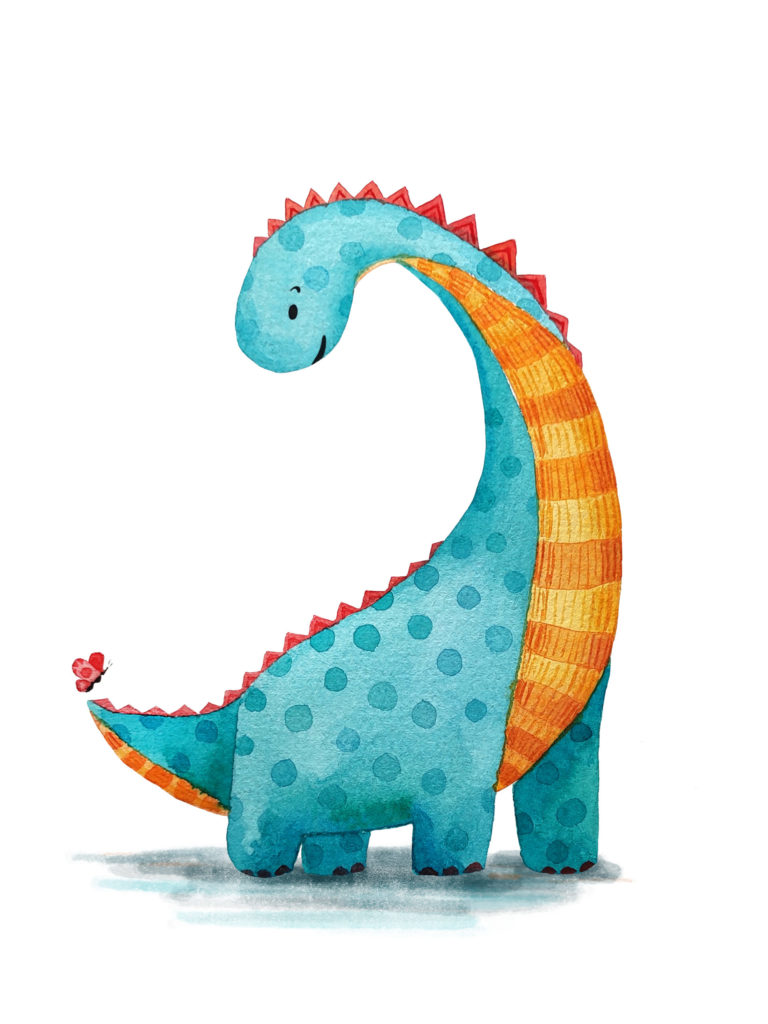 Course content
attachment theory and implications for learning in the classroom
strategies to include the 'hard-to-engage' parent
emotional significance of story metaphor
establishing an emotionally containing environment for parents and pupils
delivery of the 10 week Story Links intervention
Target group
SENCOs, Behaviour Intervention Teams, Educational Psychology Services, Looked After Children Services and other professionals working with parents of vulnerable pupils at KS 1 & 2.
Course duration:
3 days, various start dates
Support materials:
Book: Therapeutic Storywriting by Dr Trisha Waters, publ. David Fulton, 2004
The training course is supported by an online training manual: www.storylinkstraining.co.uk