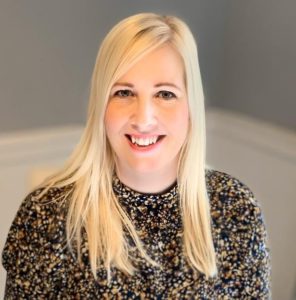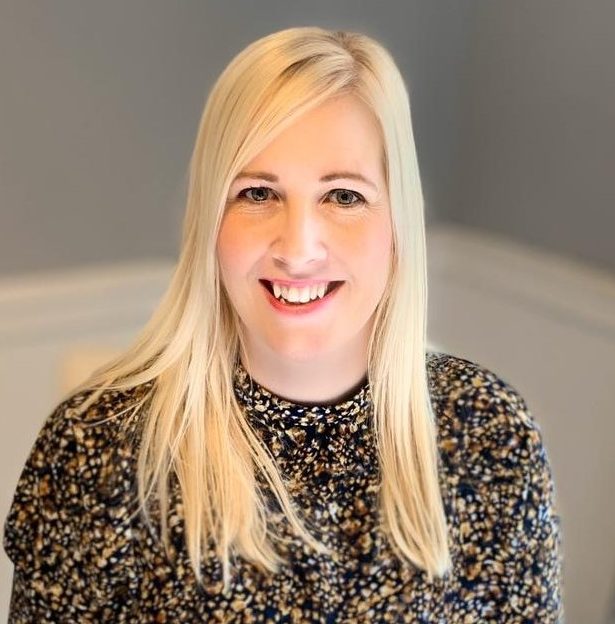 Educational Psychologist
BSc, PG Cert Ed, DAppEdPsy, CPsychol
Claudia is a highly experienced Chartered Educational Psychologist and Founding Director of Moss Inclusive Psychology. She is registered with the Health and Care Professions Council, Association of Educational Psychologists and the British Psychological Society.
Claudia has an interest in story and narrative and was awarded Level 1 in Narrative Therapy at the Institute of Narrative Therapy in 2016. Claudia attended the 3-day training on Therapeutic Story Writing Groups in 2015 and has introduced this approach into several Local Authorities. She completed the Train the Trainer programme with Dr Trisha Waters in 2016 to become an accredited trainer at the Centre for Therapeutic Storywriting.
Claudia completed her BSc Honours degree in Psychology at Sheffield Hallam University during 1999-2002. During this time, she worked voluntarily with the National Autistic Society as a befriender. Following her work as an Inclusion Support Worker with KS3 and KS4 pupils who experienced Social, Emotional and Mental Health needs in 2002-2004, Claudia undertook further study and obtained a Postgraduate Certificate in Education (PGCE) in Lincolnshire. She then went on to teach in primary school education, working closely with children with special educational needs.
Claudia was then awarded a place on the highly regarded Doctorate in Applied Educational Psychology at the University of Nottingham in 2007. Her doctoral thesis focusing on the impact of a group based Motivational Interviewing approach on pupil self-esteem was a published chapter in 2013.
After completing her Doctorate in Educational Psychology at the University of Nottingham in 2010, Claudia has worked in several different local authorities over the years, gaining experience in a variety of fields from Early Years to Post 16.
Claudia's most recent experiences include working for a large Local Authority as a Senior Practitioner Educational Psychologist with a Social Emotional and Mental Health (SEMH) specialism. Claudia now works full time in an independent capacity across Yorkshire and Lincolnshire as a Chartered Educational Psychologist for Moss Inclusive Psychology  www.mossinclusivepsych.com.
Publications
Motivational Interviewing and Promoting Self-Esteem, Book Chapter featured in McNamara, E (2014) Motivational Interviewing, Children and Young People II: Issues and Further Applications.