Educational Psychologist, Hampshire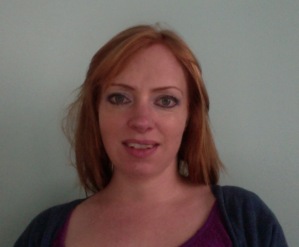 BSc, PG Cert Ed, DEdPsych. Chartered Educational Psychologist (British Psychological Society) Health and Care Professions Council registered.
Georgina graduated from the University of Kingston with a degree in Psychology and Sociology. She went on to complete her PGCE at the University of Brighton in 2002.
Georgina began her teaching career in a primary school in Shoreham by Sea. She then taught in a special school for children and young people with autism and social and emotional difficulties. It was during this time that she became interested in different techniques to support children and young people to address their emotional issues.
Georgina then went on to complete her Doctorate in Educational Psychology with the University of Southampton. During her doctorate she completed the Therapeutic Storywriting training with Trisha Waters. She used this approach during her training and as a Charted Educational Psychologist. She was inspired by this technique and from seeing the impact of the approach on children's emotional needs. She decided to carry out her doctoral thesis looking at the impact of Therapeutic Storywriting on outcomes for children, adding to the evidence base for this approach.
Georgina currently works as an Educational Psychologist for Hampshire County Council.