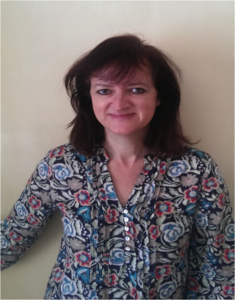 Behaviour Specialist Teacher, South-west Surrey
Anne Henderson has extensive experience within education, as a class teacher, Assistant Head and currently as a Specialist Teacher offering outreach support to schools in Surrey.
Anne has been involved with facilitating support groups and delivers training to schools for vulnerable pupils from reception through to Year 11. Her work involves a balance of consultation and hands on work with groups and individual pupils who need support within the mainstream sector.
Due to her ongoing work in schools Anne provides up to date thinking and is aware of the current issues impacting on pupils engagement within the classroom.
Anne says, " There are many emotionally vulnerable children in our schools who do not reach the threshold for specialist counselling. I have been fortunate to work with some of these children in Therapeutic Storywriting Groups and to see how they have benefitted. I look forward to supporting others to use the model in my role as a trainer."